Yoga leggings are almost ubiquitous with time spent in the studio with your yoga instructor. They're comfortable, effortlessly stylish, and often very affordable options. Many yogis even love yoga leggings because they are so versatile that they can be worn for an afternoon in town instead of simply during their regular yoga practice. What can you do to make sure that you're wearing yoga leggings in the most fashionable way?
We know it can be overwhelming to hear the rules of fashion stated over and over again. So we compiled this simple list of fashion do's to help you wear your yoga leggings with style.
Do Pair Them With a Longer Top
Yoga leggings are typically made from spandex, which means that they're going to hug your curves a little closer. Many yogis become self-conscious about exposing the lumps and bumps that they would usually keep private. A longer tunic top can help to cover everything above your mid-thigh. This gives you a little bit more space to conceal areas that usually make you feel self-conscious.
Do Make Bold Choices With Color and Pattern
Black yoga leggings are typically the most popular selection for yogis and other fashionistas. While these are certainly classic and timeless, you don't have to be limited by darker shades. Bold colors and patterns can be an excellent way to brighten up your wardrobe, make a serious fashion statement, and help you to stand out in a crowd.
Do Retire Them When They're Finished
One of the most crucial decisions that you'll have to make is deciding when your yoga leggings have reached the end of their life. You won't want to extend their lifespan longer than necessary because it can mean some serious fashion faux pas. A pair of yoga leggings should be retired when they start to get thin in areas where friction occurs or along the seams.
Do Layer Your Outfits
Layering is essential to help balance out your yoga leggings and help make your outfits look more polished. When you have several layers on, it becomes less noticeable that you're actually just wearing sweatpants. You can wear yoga leggings to the office with a short dress, a long boyfriend cardigan, and a blanket scarf. With all of those fancier layers, the spandex material of your leggings becomes significantly less noticeable.
Do Choose the Right Shoes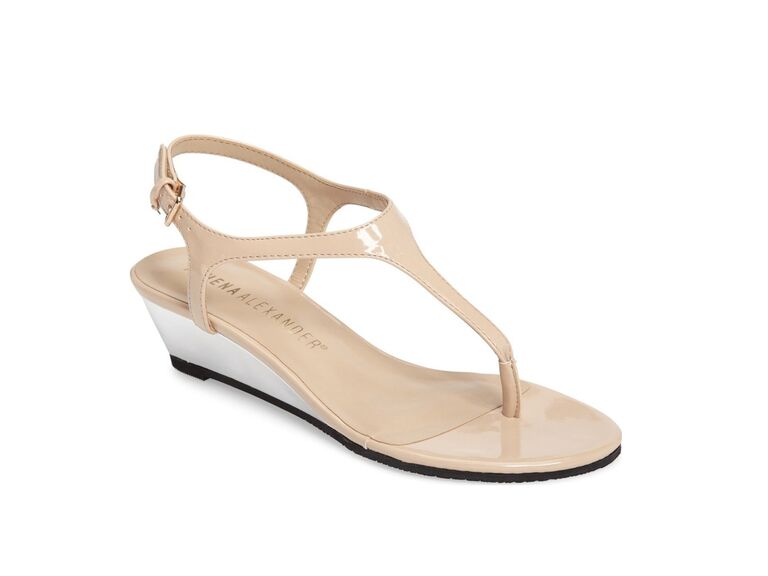 Wearing the right shoes can be a challenge with yoga leggings. You want something that is both casual and chic at the same time. You may want to consider a pair of leather riding boots or a simple pair of strappy wedges. Both of these can help you to feel comfortable and maintain an elegant appearance.
Wearing a quality pair of yoga leggings can make your outfit appear more fashionable and ultimately make it more comfortable. You should know how to wear them properly in order to make the most impact and avoid some major fashion mistakes. These key tips will have you styling your yoga pants better in no time at all.