The Debate
There is a great debate that has been going on for a long time over whether music is beneficial in a yoga class. There are those who feel that music makes that movements, poses, and breathing sync much easier when there is music going on. On the other hand, there are those who consider music to be a distraction.
How can you know if music is beneficial for your yoga practice or not? The first thing to consider is that there can never be complete agreement on this factor. The preference for music in yoga is as varied as it is in normal life. People's choices in diverse types of music vary greatly.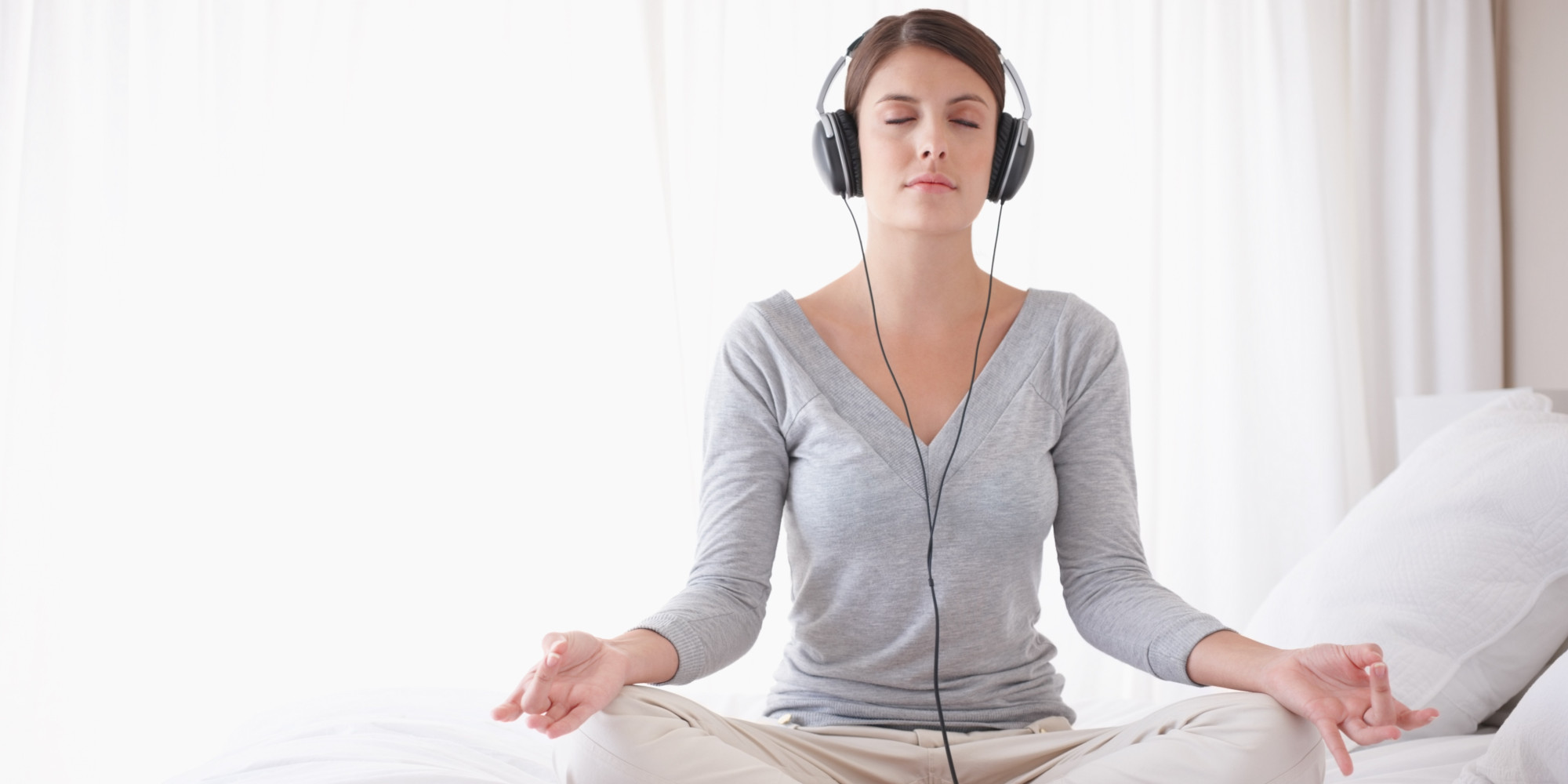 The Benefits
On the positive side, music has been part of human history from the earliest civilizations of man. It is for this reason that music is an integral part of every culture in the world. Even though people may not love the same music genre in a yoga class, given a choice, each person can choose at least some form of music.
Music also has some obvious healing and therapeutic benefits. When combined with yoga, the health benefit is further enhanced. Depending on the postures and movements that one is doing, there is a place for both instrumental and lyrical music in a yoga practice. Understanding this factor can enhance the sense of community, the flow of the movements, self-awareness, and reflection.
Music can be especially beneficial in Vinyasa yoga classes, syncing well with the fast pace and the breathing motions. In some classes, tutors count the breathing motions to help students catch the pace. When music is incorporated, the steady tempo can make it easy for people to perform effortless breathing motions. This is key to Vinyasa yoga practitioners since breath is like a dance partner.
The Downside
According to the co-director of the Pennsylvania Center of Well Being, Dean Lerner, music is organized noise that is bound to affect the human mind. This means that it is not possible to draw your mind and consciousness into a meditative state when music is playing.
Lerner also agrees with a San Francisco based Iyengar instructor, Karl Erb, on the negative effects of music in meditation. There is a chance that music will compete with yoga in achieving the eight sacred goals, Pratyahara. Music may have the effect of acting as a distraction rather than a motivator in meditations.
The main goal of meditation in yoga is to reign in on wandering thoughts and focus them in one place. When music prevents this from happening, then it is not beneficial in yoga. What is interesting though is that there are still times when Lerner and Karl have used music in their yoga classes. According to them, there are times when it is appropriate.
How to Know When It Is Appropriate
With all the diverging points on the benefits of music in yoga, there are factors that one can consider when deciding on whether to use music.
The Intended Goal – If a teacher feels that the music may aid in achieving certain movements and poses, then it would be a good idea to use the music. However, if it appears to be a detraction, then it should be avoided.
Is it Private or Public – Every person has a preference in music that may not be shared by others. If it works when used in private, then it may be beneficial.
Previous Experience with Music – It may not be wise to start experimenting with various genres of music if you are new to yoga. It is wiser to break rules when you have already applied them in the past.